Mrs. Radencic 4th Grade Math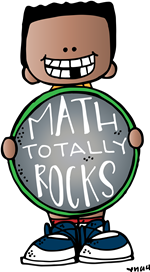 Welcome Back to New School Year!
I'm so very excited for this new school year! I hope that each of your children are just as excited. This year will have many changes social distancing and masks. I will try my best to help your children with the new changes and to make the time they are here fun and safe. If you ever have any concerns, please send a remind message, call, or text. 
Mrs. Radencic - 4th Grade Math and Science
cell: 931-287-8778 home: 823-2859
March 15th-19th Spring Break
April 2nd- Good Friday/No School
*Lesson plan subject to change according to students' development in class and school activities.